Since 1950 we have started to import frankincense and other aromatic resins from the countries of production, selecting the best crops every year and developing our blends.
Our best seller Gloria® is one of the most popular blends worldwide.
At the same time we started the production of special charcoal tablets, available in three different grades (green, black and red quality), in order to satisfy every possible need.

Today a careful selection of our best-selling products worldwide is available online for the US market. Olibanum.it is your choice every time you are looking for authentic frankincense, functional charcoals and unique blends.

Discover our products and enjoy the pleasant scent of high quality incense.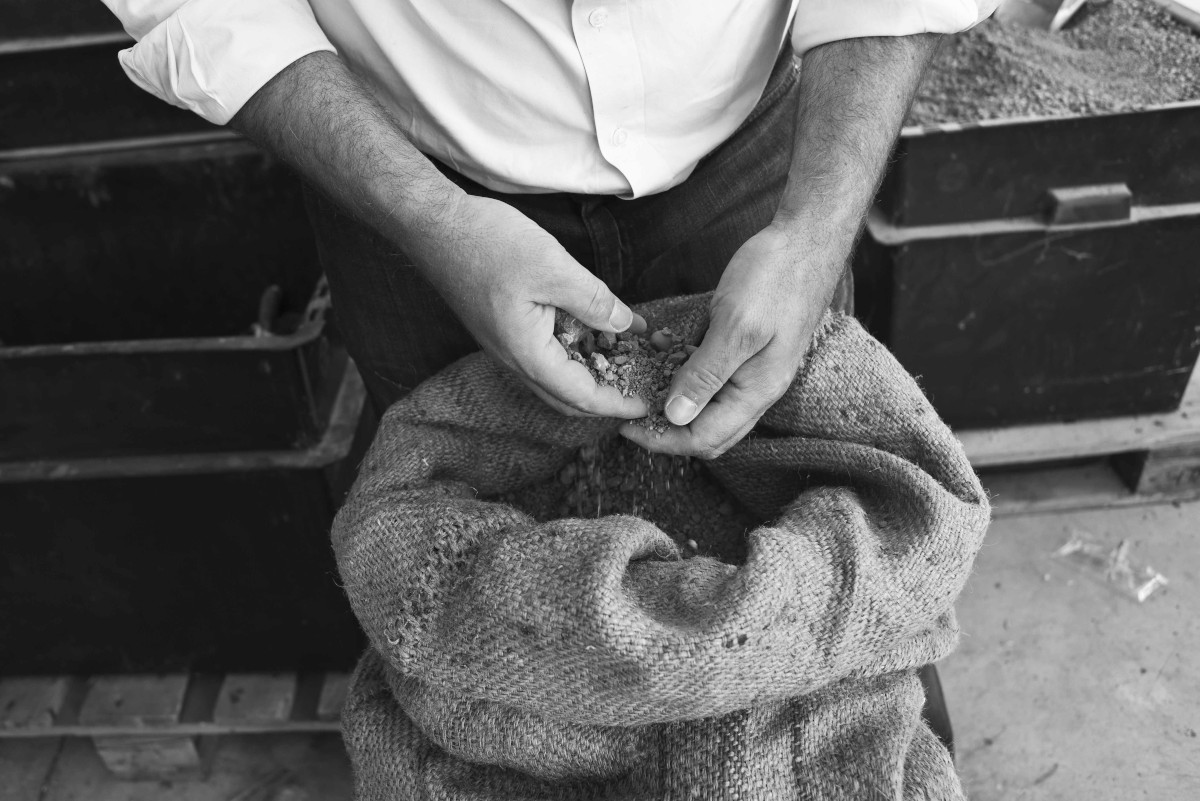 Enter in the world of Olibanum by Graziani.
Watch the video!
We welcome you to our factory in Tuscany.